After several years, we have now decided to closed this shop. All (yes you read it correctly) of our patterns are now published for free on our homepage www.SistersInStitch.com making them accessible for all to take part off. 
If you are looking for a signed copy of the Ultimate Granny Square Sourcebook: simply reach out to us through the contact form on the homepage and we'll take it from there. 
The Island Stroll CAL kits are available at www.YarnAndColors.com for a little while longer, please contact them for more info through their contact page. 
Please note that no patterns have been removed nor deleted, we have just relocated them to our homepage and published them for free instead. 
Thank you so much for supporting us. We hope you'll find something fun.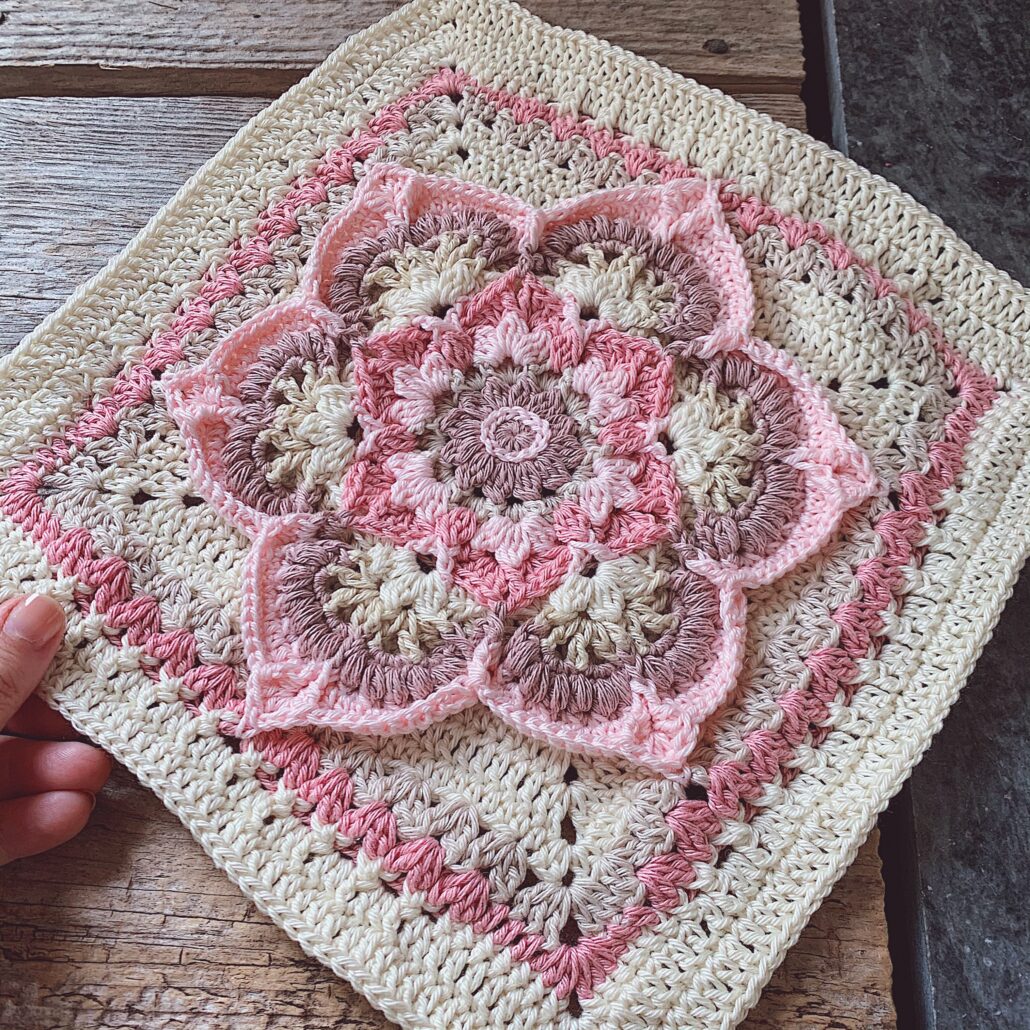 © 2022 Eghult Consulting AB Limited